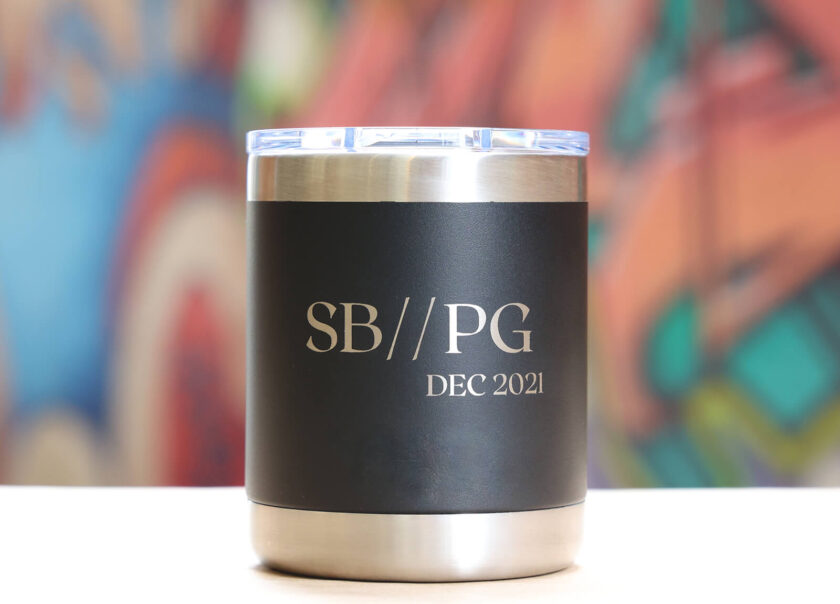 Joint Venture to Fund Real Estate Projects Across Austin, Dallas, Denver, and Seattle
AUSTIN, Texas–(BUSINESS WIRE)–StoryBuilt, an urban infill specialist developing communities in four of the fastest growing real estate markets in the country, announced today that it has entered into a joint venture with Partners Group, a leading global private markets firm, acting on behalf of its clients.
The joint venture will capitalize and develop 17 of StoryBuilt's existing pipeline projects in addition to funding future acquisitions and development across Austin, Dallas, Denver, and Seattle. In aggregate, the joint venture is expected to capitalize and complete more than $1 billion of multifamily, residential for sale, and mixed-use real estate projects over the next four to seven years.
"Partners Group offers StoryBuilt a bold future where we can fast-track our growth and steadily increase our real estate acquisitions and development," said Anthony Siela, co-founder of StoryBuilt. "Strategically, this joint venture propels StoryBuilt forward in its goal to serving the current and future residents of the most dynamic neighborhoods and cities in the United States while becoming a leading national infill developer, owner, and operator of residential and mixed-use communities. It will also enable StoryBuilt to execute more efficiently and expand the management services platform organically as well as to third parties."
"We see strong thematic investing opportunities in the residential market across growth cities," said Scott Egarian, Member of Management, Private Real Estate Americas, Partners Group. "Growth cities, such as Austin, Dallas, Denver and Seattle, are often characterized by rising populations and vibrant economies. The lack of housing in these cities, especially in the infill market close to urban cores, should underpin demand in the years ahead. We believe StoryBuilt has the right proposition and look forward to working with the team as we execute on an existing pipeline of projects and look for new acquisitions."