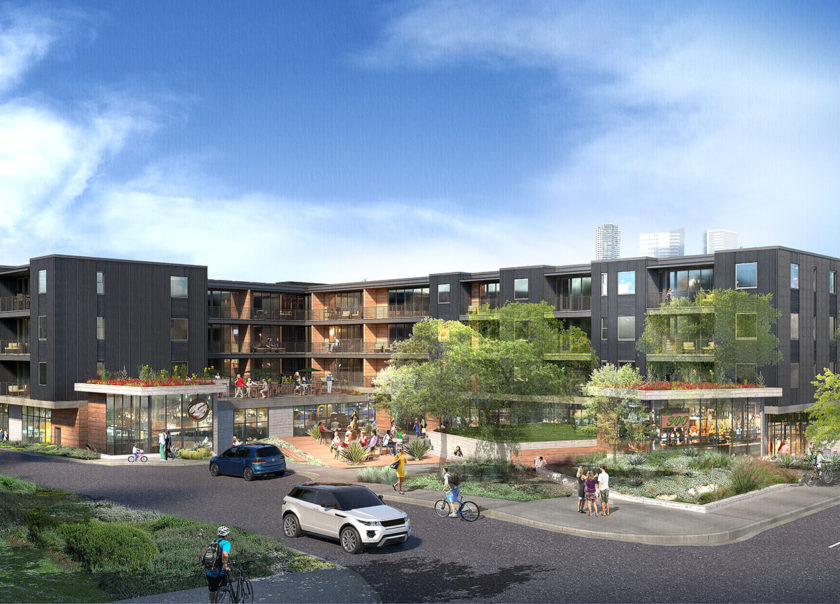 PSW opens opportunity for verified accredited investors to take part in its urban growth platform
AUSTIN, Texas–(BUSINESS WIRE) — PSW Real Estate (PSW), an urban infill real estate firm specializing in development in high-growth cities across the US, has released its new Class A2 Preferred Shares to verified accredited investors pursuant to Rule 506(c) of Regulation D promulgated by the SEC under the Securities Act of 1933, as amended.
The new Class A2 Unit issuance1 is growth equity comprised of a preferred return (or dividend) and profit share, while positioning investors to partake in any future liquidity event, such as an IPO or strategic buyout, offering a potentially robust equity multiple on original investment over the next 3-5 years based on PSW's projections. Specifically, the offering includes a 6 percent annual preferred return (or dividend) payment, as well as the participation in Class A2 profit share, which in the aggregate is 5 percent of PSW's annual profits. Both are targeted to be paid quarterly. This provides a new Class A2 investor with cash flow after the first quarter of their investment with PSW.
"This is a prime opportunity for accredited investors to take part in our urban growth story," said Anthony Siela, founding member of PSW Real Estate. "Urbanization and infill development is experiencing a perfect storm as Boomers become urban empty nesters, and Millennials are happier living in larger, more urban environments."
The company started making real estate investments in 2001 and, in 2009, moved its headquarters to Austin, Texas to build urban residential projects in key urban city-centers across the US. PSW has established offices in Austin, Dallas, Denver and Seattle with over 125 team members working on a $1 billion pipeline of projects.
Strong, steadfast growth of PSW and its expanding portfolio of assets is evident in its robust three-year look-back on revenue: 2016 at $40 million, 2017 at $71 million, and 2018 at $113 million; with Class A2 fueling continuous growth in 2019.
Opportunities for verified accredited investors include the Class A2 Units in PSW and/or equity interests in individual project partnerships. For more information, visit www.investwithpsw.com.
1 Consult PSW Company Agreement and Class A2 PPM for full description of Class A2 rights and definitions.